NEED A PERSONAL TRANSPORT SOLUTION
IN CHAMPAGNE ?
As an events agency or travel agent, you want to offer your customers the best possible services. For seamless organisation, take advantage of the premium services provided by Capitale Champagne, transport professionals able to offer you a host of services.
Do you need to travel a short or long distance to or from Reims ? From the Capitale Champagne operational base in Bezannes near Reims, all your journeys are taken care of.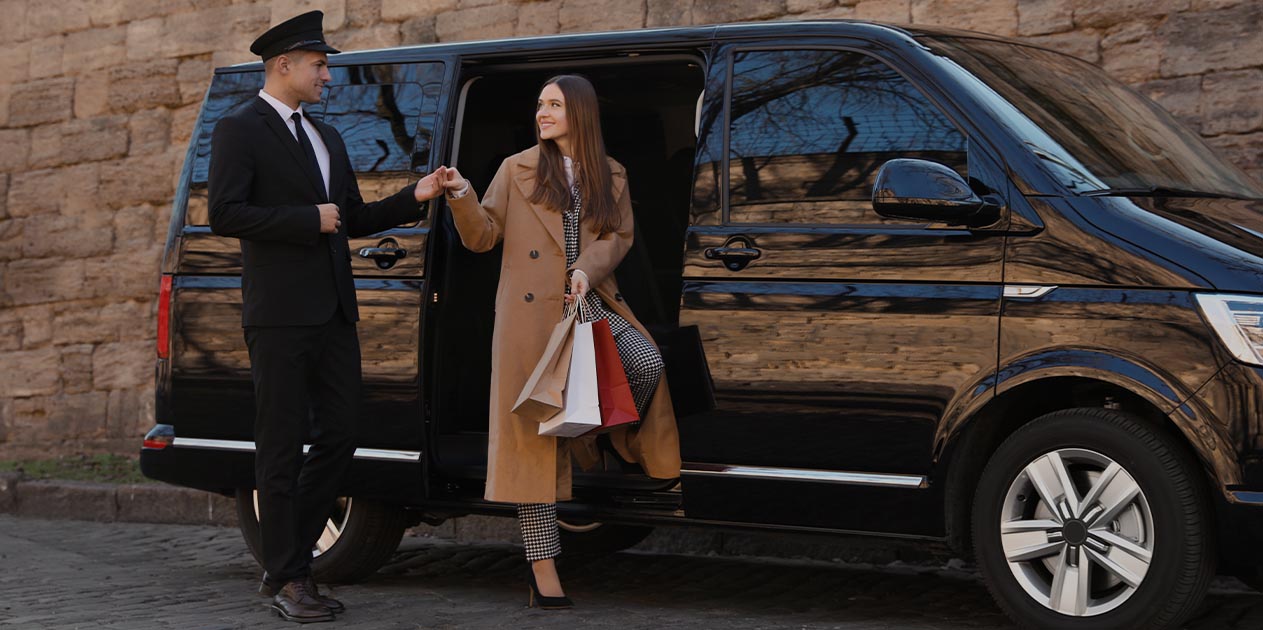 FREE YOURSELF FROM TRANSPORT CONSTRAINTS WITH CAPITALE CHAMPAGNE
Whether you are going to a business meeting in Reims, Epernay or Châlons en Champagne or need to travel to Paris or elsewhere in France, our personal chauffeurs will accompany you.
A fleet of sedans, vans and minibuses is on offer for every journey. Attentive to your needs and desires, Capitale Champagne offers you a personalised transfer service. Let professional chauffeurs drive you everywhere !