NEED A TRANSPORT SOLUTION AS PART OF
BUSINESS MEETINGS ?
If you need to come to Reims, Epernay or Châlons en Champagne for your professional activities, Capitale Champagne offers you its premium car hire services with a private chauffeur. Alone or in a group, Capitale Champagne will take you wherever you want to go in a luxury vehicle.
Are you travelling on business in the Champagne region ? Capitale Champagne will take care of your transport from A to Z and drive you to all your appointments.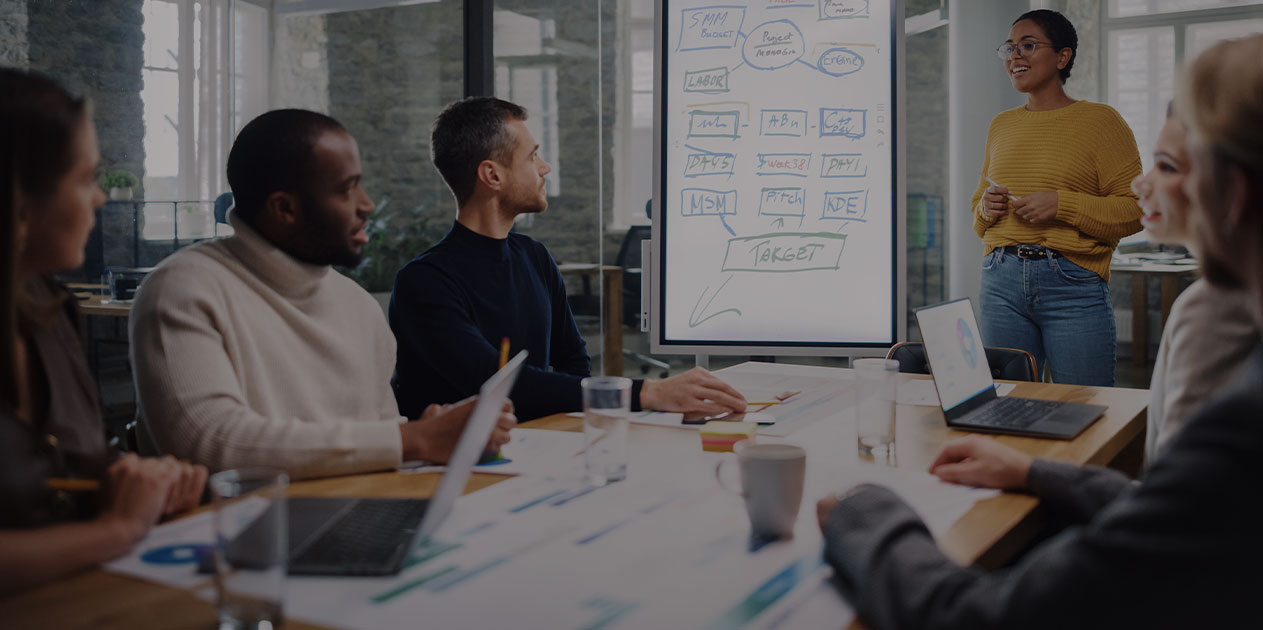 ENSURE YOUR BUSINESS MEETINGS WITH CAPITALE CHAMPAGNE
Don't waste your time choosing between several unreliable taxis: Capitale Champagne will make sure you are on time and take you safely to your business meetings and events.
Aboard one of our sedans or minivans with private chauffeur for hire, you will enjoy a calm and serene environment to get you wherever you need to go.
Capitale Champagne is used to taking care of men and women from all over France for their station or airport transfers and business trips.