TRAVEL IN A

FULLY COMFORTABLE COACH FOR GROUPS
Capitale Champagne has a very large fleet of comfortable coaches, with up to 60 passenger seats, perfect for company sightseeing trips or language courses. A range of exceptional coaches for a wide choice of chauffeur-driven group transport solutions.
---
Travel aboard one of our Mercedes and SETRA coaches, the ultimate in business-class travel.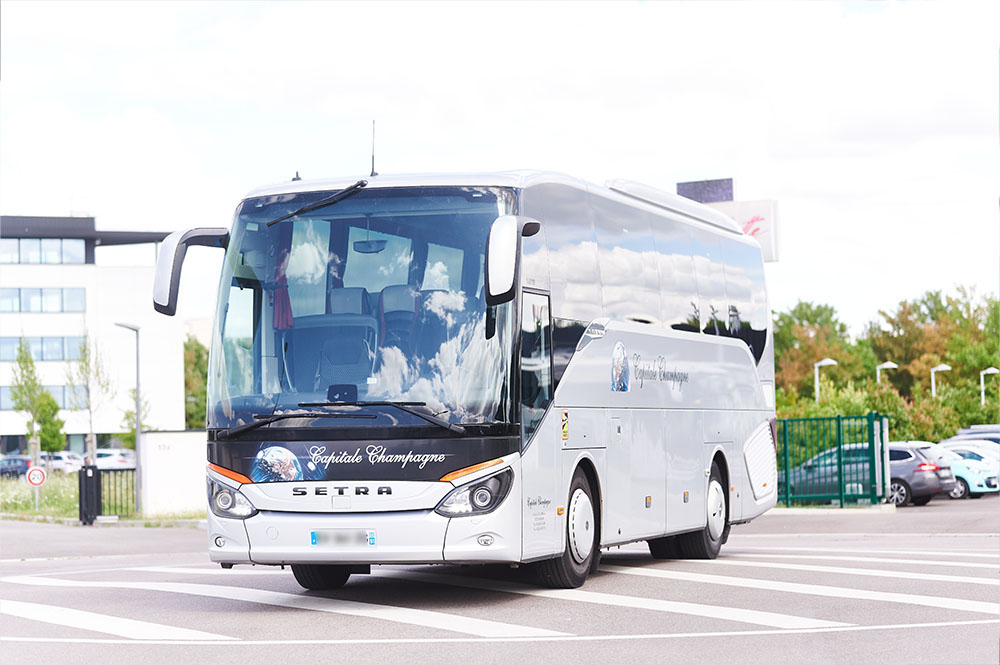 MERCEDES 24-SEATER COACH
Multimedia equipment
Leather interior
Air conditioning
Fridge
Toilets
SEE THE VIRTUAL TOUR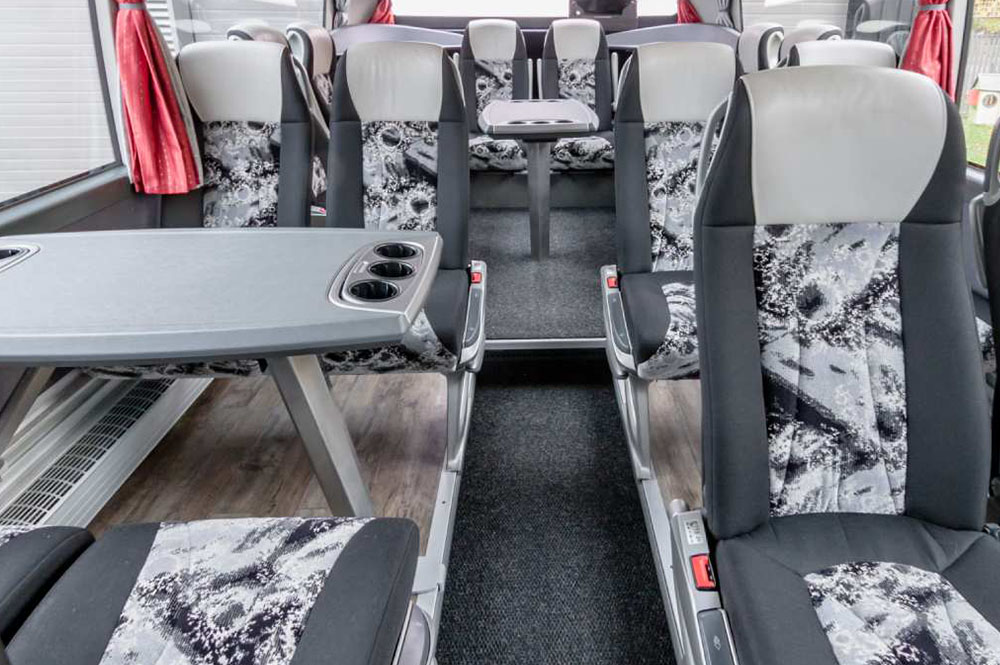 MERCEDES 30-SEATER COACH
Multimedia equipment
Intérieur tissu
Air conditioning
Fridge
Toilets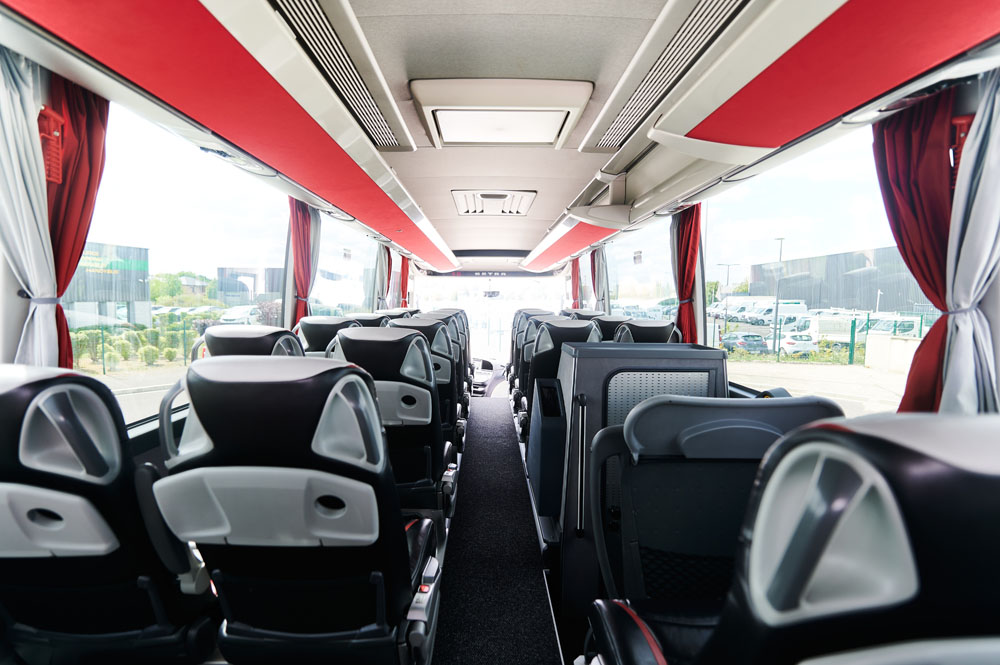 MERCEDES 32-SEATER COACH
Multimedia equipment
Leather interior
Air conditioning
Fridge
Toilets
SEE THE VIRTUAL TOUR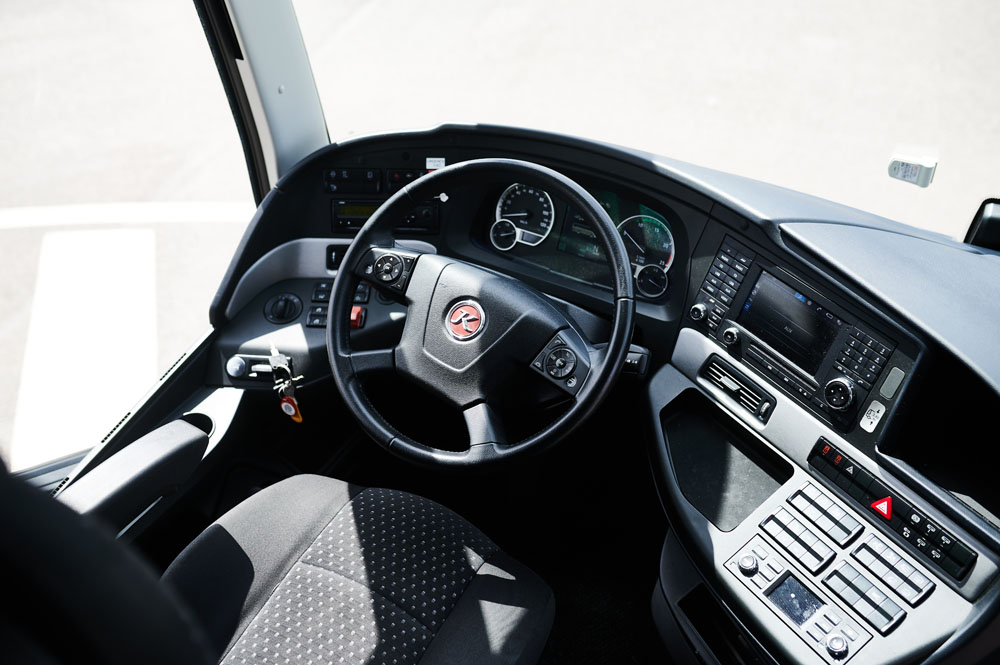 52-SEATER SETRA COACH
Multimedia equipment
Air conditioning
Leather interior
Fridge
Toilets
SEE THE VIRTUAL TOUR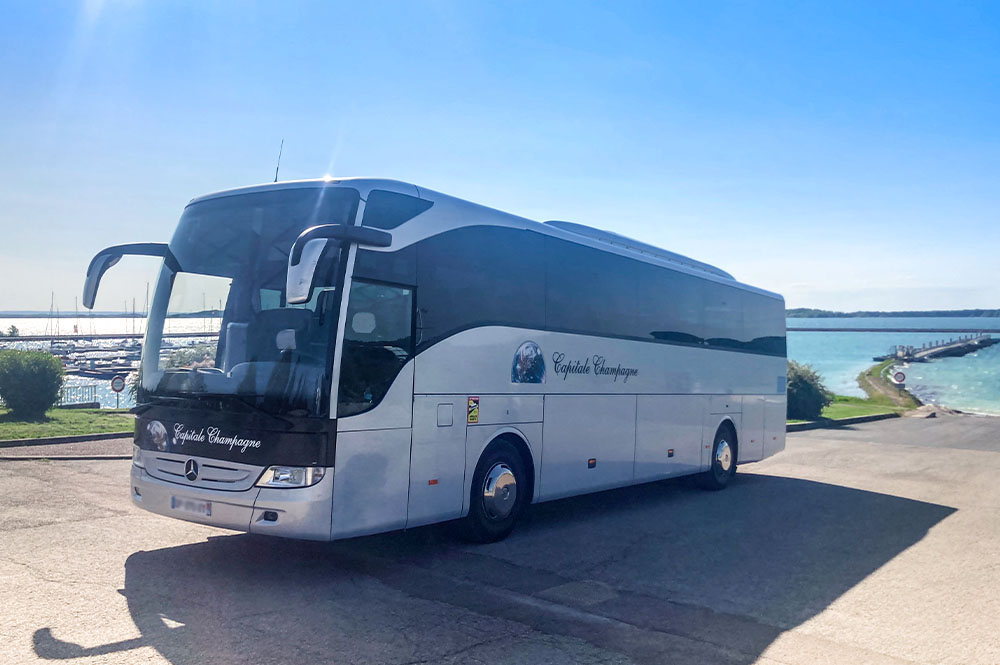 53-SEATER SETRA COACH
Multimedia equipment
Air conditioning
Fridge
Toilets
SEE THE VIRTUAL TOUR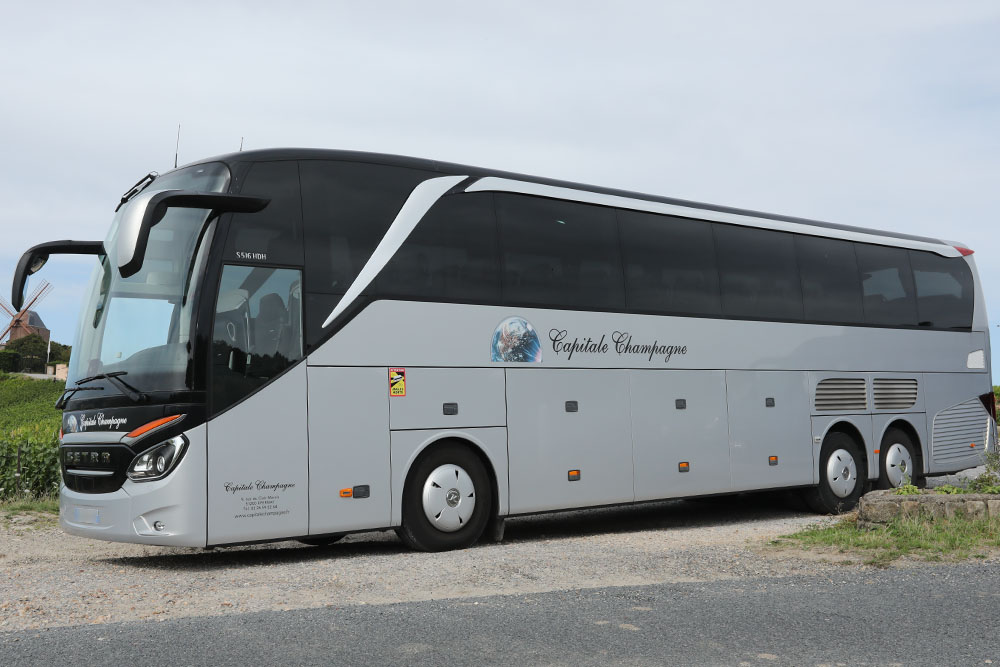 60-SEATER SETRA COACH
Multimedia equipment
Air conditioning
Fridge
Toilets
SEE THE VIRTUAL TOUR